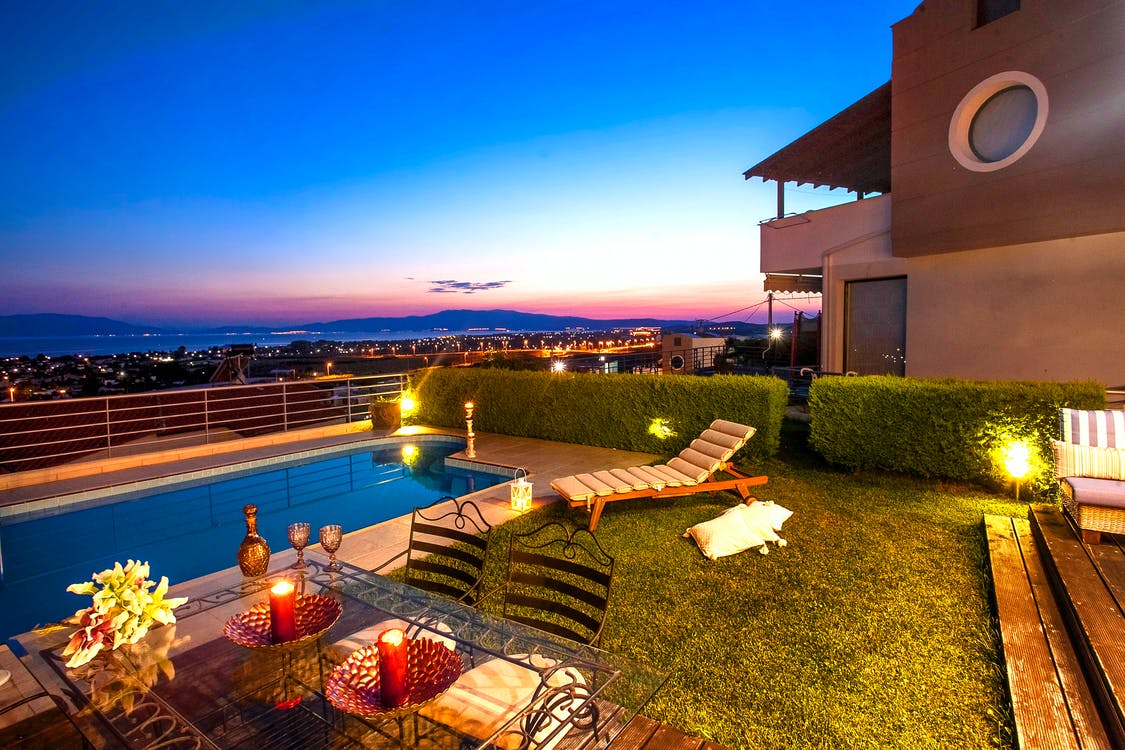 If you're thinking about buying a second vacation home for vacation or rental purposes, then you'll need to do some homework before you get serious about shopping.
Homeownership is a big deal, and buying two homes can either be a path toward long-term income or a mistake that will sink you financially.
Here are the questions you should ask (and answer) before you make any offers.
Why do you want a vacation home?
I want a rental property for short-term tenants (Airbnb)

I've always dreamed of owning a home in ________.

I visit all the time and want a place to stay.

I want to retire here; buying a home seems like a good first step.
What can you afford?
Second homes usually require at least 20% down

Mortgage rates are usually higher

Taxes and insurance

Utilities

Maintenance and upkeep

Cleaners

Landscaping

Property managers
Where will you buy?
I've always known my ideal spot

I'm really not sure

Spend a week or two in different areas

Make a list of pros and cons; compare

Ask locals what it's like

Ask other vacation homeowners what it's like
Is this the right home for you?
Is the home conveniently located?

How far to big attractions and public transportation?

What are crime rates like?

Does it have a yard? A deck? A garage?

How does it stack up against other homes in the area?

Will you have to make changes or upgrades?

Can you afford to do that?

Will it be rentable?
Are there natural hazards or events you need to understand?
Earthquakes

Mudslides

Hurricanes

Tornadoes

Hail

Snow

Floods
How much time will you spend there?
Consider tax laws

Factor in to-and-fro travel expenses
What's your exit strategy?
I want to retire in the home

I need to figure that out

After its value has increased by $_______

After I've owned it ___ years

After I've paid off ____% of the mortgage